Creative solutions for a digital world.
I am an experienced graphic designer and project manager providing clients with strategic and visual design solutions to enable the promotion of products to strengthen their business and sales.
Working with clients to provide creative design and marketing solutions for their business needs. This includes, corporate branding and visual identity, editorial design, illustration, and web development.
I am a Registered Graphic Designer (RGD)
Expertise and Portfolio
As a creative person I enjoy creating solutions for both print and digital for my clients. Over the last few years I have project managad and developed branding and visual identities. Corporate brands that are being refreshed or starting new in order to promote their business at a greater level within their industries.
Below are samples of work that I have developed and designed for businesses. If you wish to see more of my portfolio, please click here to contact me.
Click on the images below to see a larger image and view the project description.
BRANDING AND VISUAL IDENTITY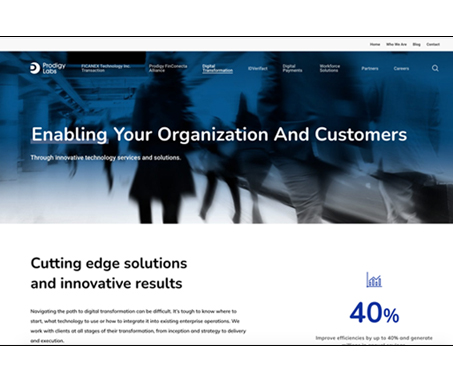 WEBSITE DESIGN AND CONTENT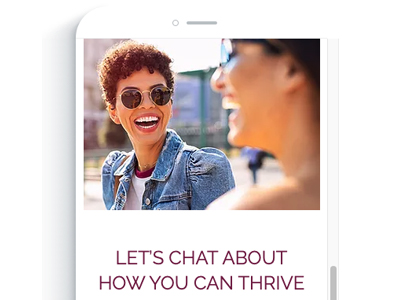 CONTENT MARKETING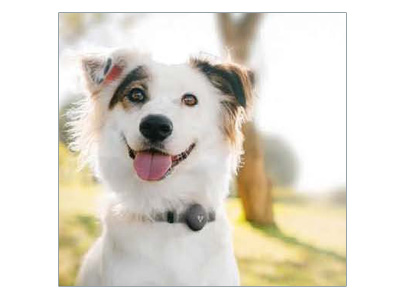 ACCESSIBILITY AND AODA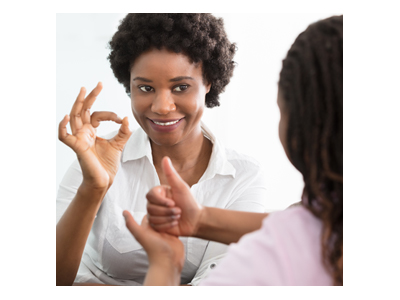 CORPORATE COMMUNICATIONS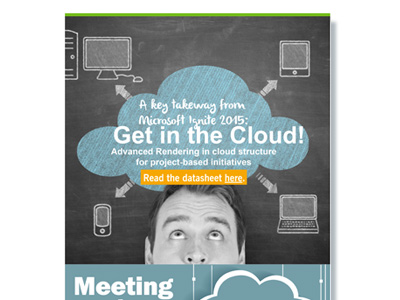 DIGITAL ASSETS AND TEMPLATES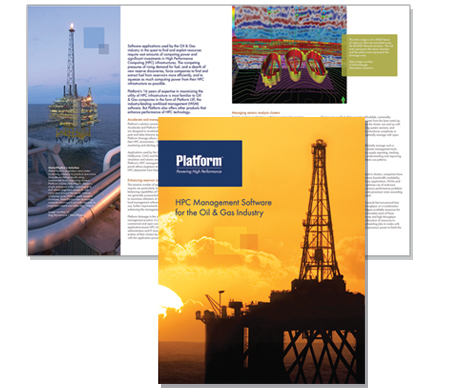 ILLUSTRATION AND GRAPHICS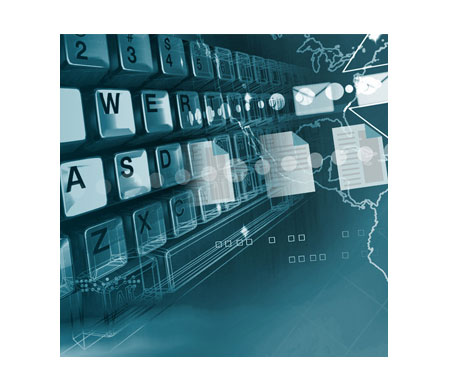 EVENT GRAPHICS