Creative solutions for a digital world.
I am an experienced designer providing creative solutions in many areas of design. This includes, visual identity, editorial design, web development, illustration, project management and accessibility features for assistive technologies (AODA and WCAG). As a strategic thinker and planner, I see projects from concept through production to delivery of print and digital materials, all on budget.
I am Registered Graphic Designer (RGD) and member of the Association of Registered Graphic Designers.
Design Expertise
As a creative person I enjoy creating solutions for both print and digital for my clients. During the last year I have added accessibility to my skill set in order to help my clients to become AODA compliant. Over the last few years I have been involved in many visual identity projects where brands are being refreshed or starting new in order to promote their business at a greater level within their industries.
Below are samples of design work that I have provided for businesses. If you wish to see more of my portfolio, please click here to contact me.
Click on the images below to see a larger image and view the project description.
BRANDING AND VISUAL IDENTITY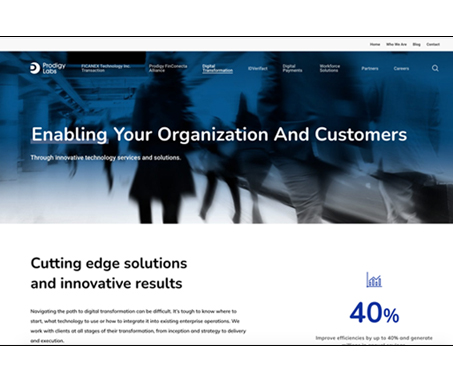 WEBSITE DESIGN AND CONTENT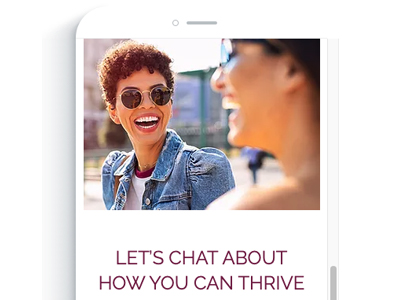 ADVERTISING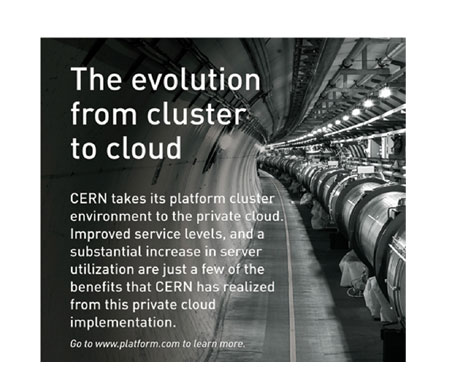 COPYWRITING FOR ADVERTISING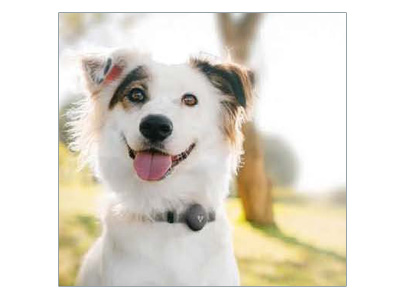 ACCESSIBILITY AND AODA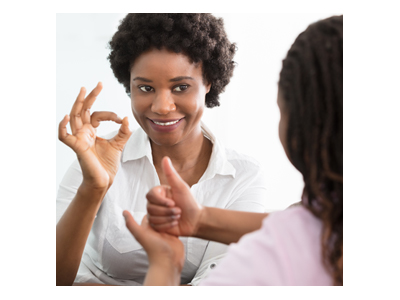 CUSTOM IMAGES AND GRAPHICS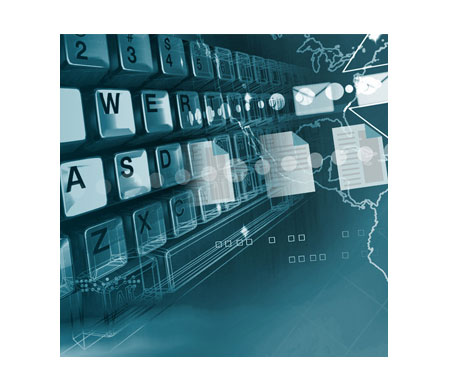 DIGITAL ASSETS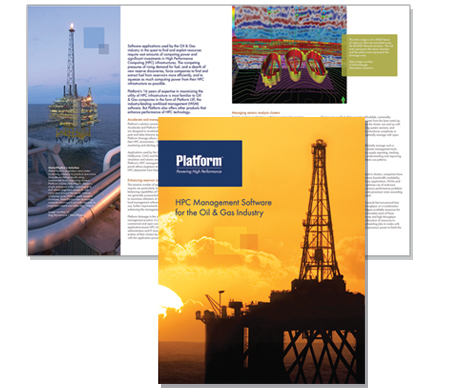 EVENT GRAPHICS